About Us
Smith & Associates Property Management provides professional services to property owners & renters across Tampa Bay.
FEATURED PROPERTIES
Testimonials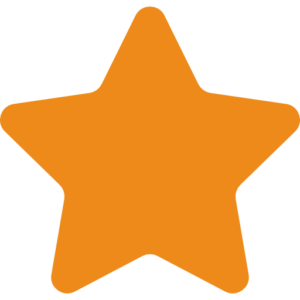 Louise C.
I would definitely, and have, recommended Smith & Associates to friends. Liz is a top-notch property manager and Realtor. I have no qualms writing, or telling anyone regarding Liz's work ethics, integrity, and knowledge about her job. She is thorough and confident and knows the market she sells.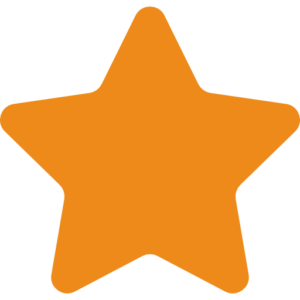 Richard S.
Liz Barnes is extremely professional. She expertly managed our condo properties and managed the sale of a few of them. We have the utmost trust in Liz's advice regarding management and sales. Wouldn't trade her!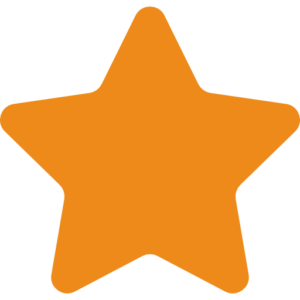 Fern R. 
Alyssa is very professional and easy to work with. She took care of all the details and kept me informed throughout the entire process of finding a tenant for my property. Alyssa has continued to advise me along the way and has made being a landlord very easy.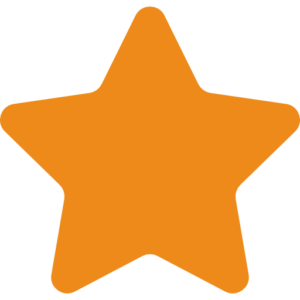 Jackie P.
Liz was excellent and professional from start to finish! She made time to meet with us on a tight schedule and assisted us in finding the home we wanted. She always went the extra mile. She's friendly, talented and was a joy to work with. Liz also has am amazing network and is willing to […]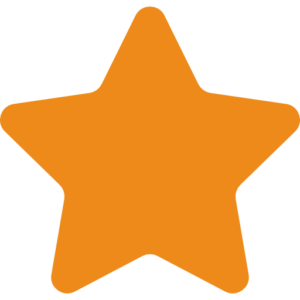 Courtney M.
Alyssa was great! She listed my home and within 2 days, I had an offer for the full asking price! I would highly recommend her to my friends and family!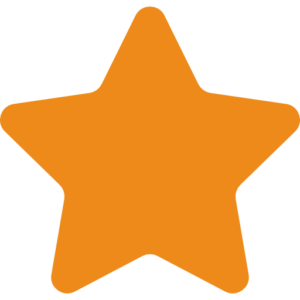 Marla S., Property Owner
No better property manager out there. Yup notch! Liz also assisted in several property sales. She is very responsive to owners but never bothers us with routine repairs or problems. She is a pleasure to work with. Highly recommended.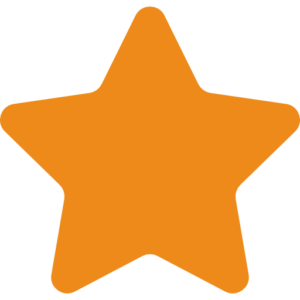 Hetu S. 
Alyssa was a huge help for everything. Being from Out of town I wasn't able to do much with my condo and It was vacant since last few months. She found the tenant pretty quickly and helped out with setting everything up. Awesome service!!!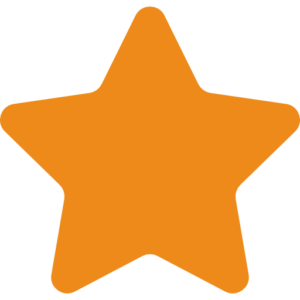 Daniel K.
We really appreciate Alyssa's help and patience with us as we traveled back-and-forth from North Carolina looking at homes several times. We decided on a new construction home and she was very helpful in that process with communicating with David weekly the builder to make sure all items were taken care of. She was also […]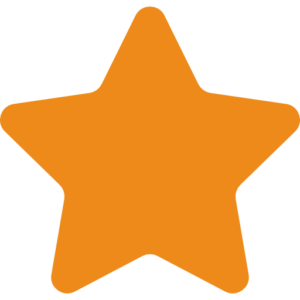 Cassandra L
I would definitely recommend Liz to all my family, friends and colleagues. Her expertise of the area was incredible, can definitely tell she knew her market. Always patient and always available for any questions I may have had. I love my new home and very satisfied with the entire experience as a first time home […]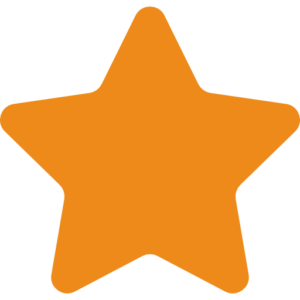 Mary J
I have bought and sold many properties in my lifetime and my experience working with Smith and Associates, and in particular my realtor Liz Barnes, was exceptional. Liz is very sharp in her knowledge of real estate, marketing and finances. A true trusted partner in my recent sale of my property in Downtown St Peterburg.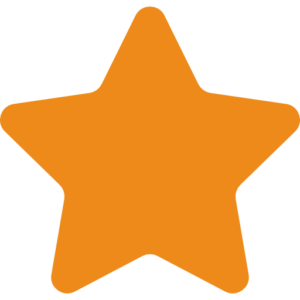 Kayli L. 
Alyssa was great to work with. She was very friendly and professional! Would definitely work with her again.
Our Team
As Vice President of Property Management, Elizabeth "Liz"  Barnes brings over 20 years of experience in the Tampa Bay Real Estate market, where she specializes in investments and property management.
-Liz Barnes
As Property Manager with Smith & Associates, Alyssa's career in the real estate industry since 2000, gives her the insight and knowledge to help Tampa Bay clients succeed.
-Alyssa McIntyre
Kelsey has thoroughly enjoyed getting to know the property management business after joining Smith in 2017. When she's not buried in the numbers you can find her singing or on a run in one of Tampa Bay's many parks.
-Kelsey Roessler